Dear guest,
You could find toeristinformation on: www.visitfriesland.nl
What to do in this area?
The guesthouses are located in the triangle Dokkum, Leeuwarden, Drachten in the middle of the National Landscape the Fryske Walden and close to 2 National parks. There is an intricate cycling and walking route network with more than 50 routes.
Nearby cities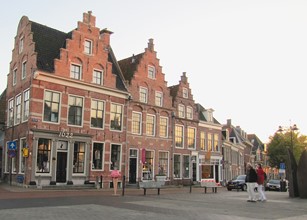 Dokkum
Dokkum has a compact and surprisingly complete city center, with beautiful strongholds, mills, the Bonifatius chapel with silent procession park, various museums such as Het Admiraliteitshuis, an attractive range of shops, restaurants and cozy terraces on the canals.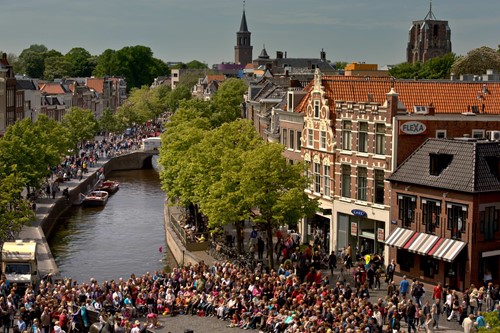 Leeuwarden 
Visit the exhibition of the world famous Leeuwarden citizen Mata Hari and learn about the Frisians in 100 objects in the Fries Museum. Visit the ceramics museum and take a guided city walk along the many art deco style buildings.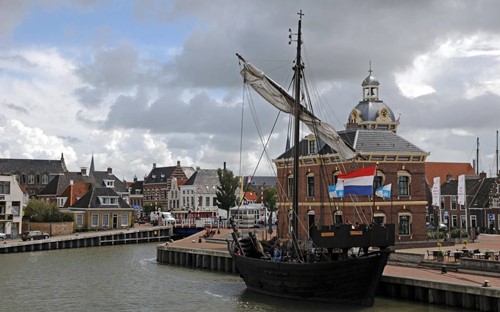 Harlingen
The salty history touches you everywhere. Its location on the Wadden Sea World Heritage site determines the tough, quirky character of Friesland's only seaport city. Thanks to the illustrious nautical past, you will see a rich legacy of canal houses, warehouses and canals. Harlingen has the largest brown fleet (ships with brown sails) in the Netherlands.
All this is the source of inspiration for many large and small-scale events. In combination with special shops, cozy cafes, top restaurants, galleries, beach pavilion Het Zilt and terraces.
www.harlingen-friesland.nl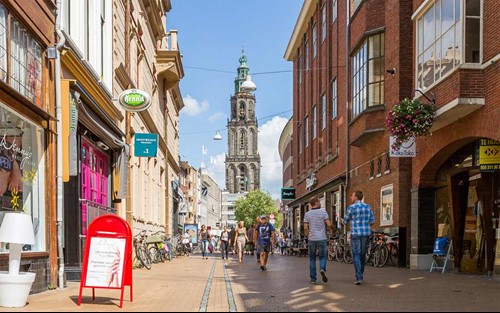 Groningen
This pleasant student city is always lively, with cozy boutiques and fine specialty shops there is plenty to experience! In addition to shopping in the city, Groningen is known for its rich history and many sights. Groningen also has a varied nature and many events take place every year. In short, plenty to see, do and experience!
www.toerismegroningen.nl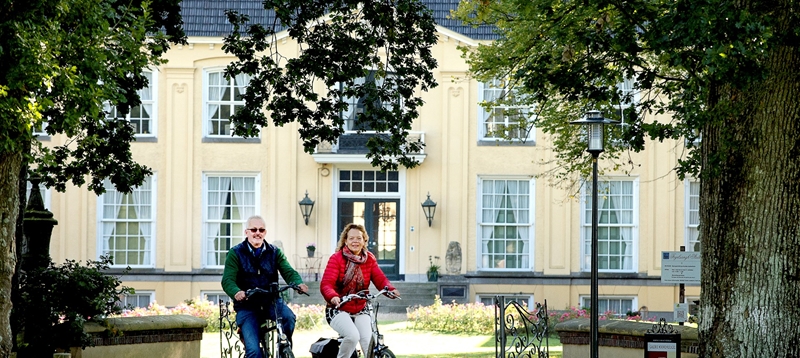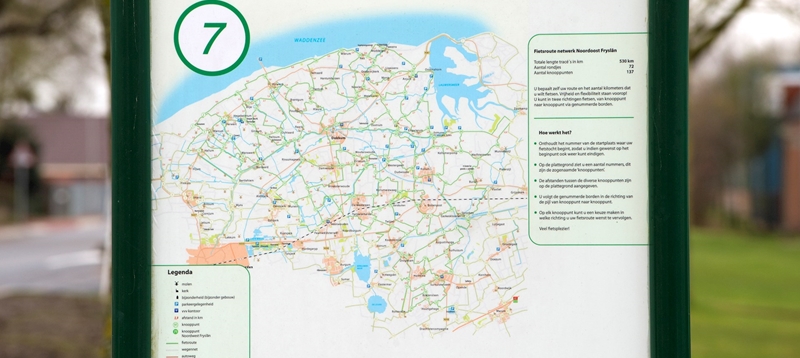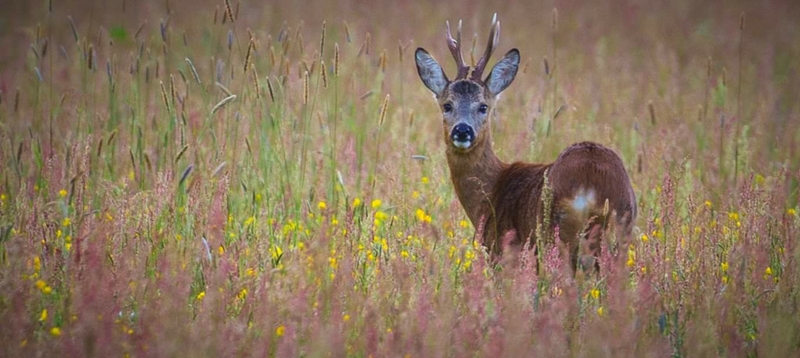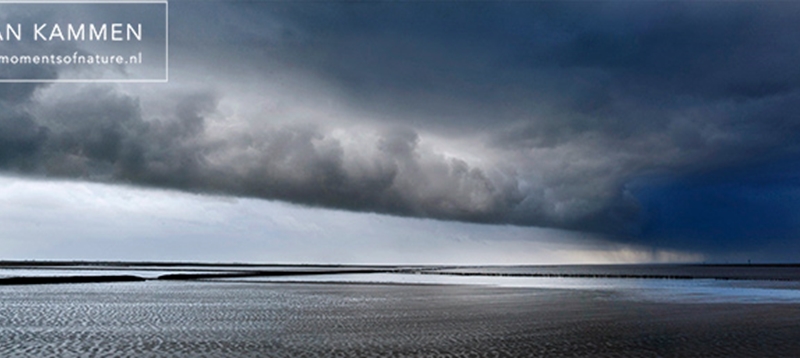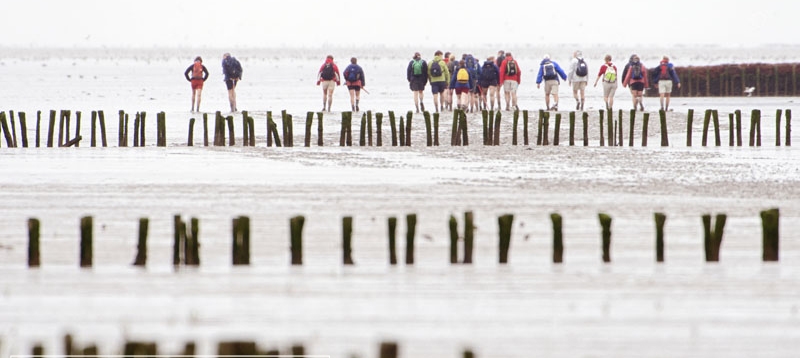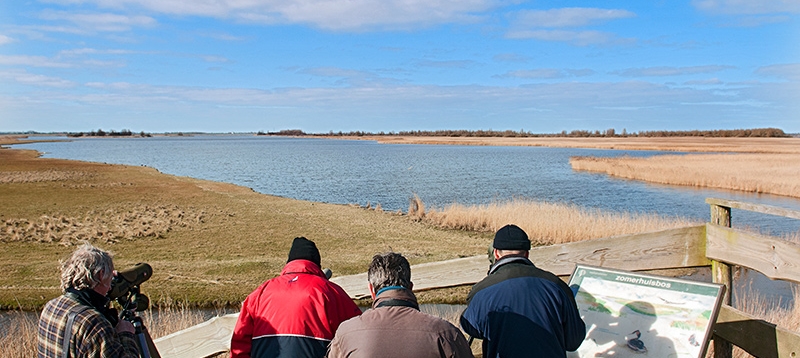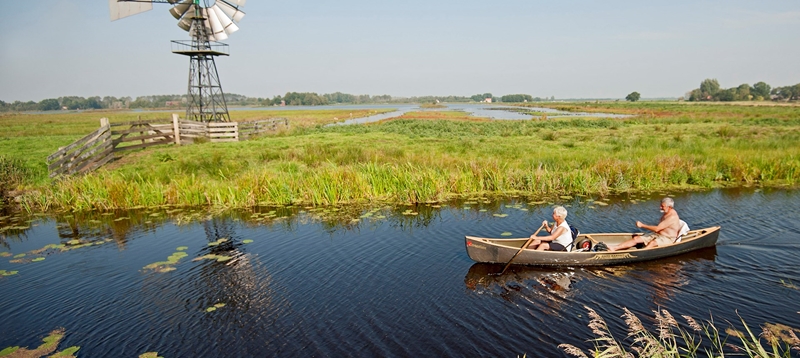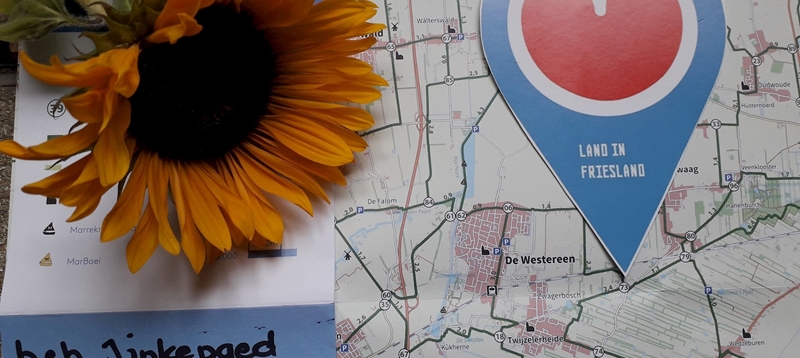 Active in nature
National Landscape de Fryske Wâlden
Friesland's best kept secret. The unique bocage landscape invites to be explored by foot, bicycle or horse. Enjoy beautiful vistas in the tree-lined agricultural plots. Discover the old sandy paths. Look for rare plant species and try to spot special animals.
Discover the Frisian nature
The It Fryske Gea nature association organizes walking excursions and workshops throughout the year. From searching for mushrooms, spotting birds and to capturing the Reed Orchid itself in the photo. With enthusiastic guides who know everything about the area, for young and old.
Bare Foothpath
Nice to wade through the mud with your bare feet, walk on pebbles and feel the stinging blades of grass; the Bare Foot Path near Opende is accessible all year round.
www.staatsbosbeheer.nl/activiteiten/westerkwartier
Wadlopen
Walk over the bottum of the North Sea, every days trips by Foundation 'e Dyk in Paesens-Moddergat.
National Park Lauwersmeer
A bird paradise on the seabed, bird watching, enjoy the silence, and it is an official Dark Sky Park
National Park de Alde Feanen
More than 2,000 hectares of low fens. A varied landscape consisting of lakes, peatlands, reed beds, brushwood, thickets and swamp forests. There are approximately 450 species of plants and more than 100 species of birds.
Ameland and Schiermonnikoog
A day on a Wadden Island makes your holiday in Friesland complete, the ferry ports can be reached in about 40 minutes
www.vvvameland.nl en www.vvvschiermonnikoog.nl

Musea
De Kruidhof. This botanical garden in Buitenpost has the largest collection of medicinal herbs in Western Europe, with 17 themed gardens, large plant sales area and garden cafe. The adjacent IJstijdenmuseum (the Ice age museum) has a large collection of boulders and archaeological finds from the area.
Streekmuseum Volkssterrenwacht. The Regional Museum and Public Observatory in Burgum is an unique combination. 
www.observeum.nl 
Scherjon's klompenmakerij en museum. Scherjon's clog factory and museum in Noardburgum. Clogs are still made here every day, discover the history of the oldest Dutch footwear in the clog museum and be amazed by the foreign clog collection. There is clog painting for the children and you can have a drink in the garden with terrace.
www.klompen.nl
Openluchtmuseum en themapark De Spitkeet. Open-air museum and theme park De Spitkeet in Harkema shows how people in the Groningen and Frisian heaths did not have it easy in the period 1850-1950.
www.despitkeet.nl
Wellness
In addition to our own wellness facilities, is the large wellness complex, De Leeuwerikhoeve at Burgum. With delicious salt stone sauna, Maa sauna, steambath and others, hammam possibilities and a good restaurant. You can relax and unwind for a whole day. Just a 15-20 minute drive from the guest houses.
Tourist information can also be found at www.visitfriesland.nl.